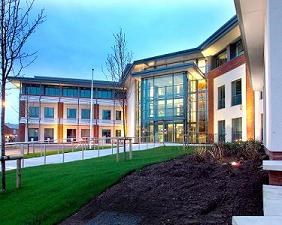 Opening hours at Phoenix House will reduce further this week as the Council encourages customers to use alternative methods of contact.
From Wednesday 1st April the council offices will be open as follows:
Monday             10am-12noon
Tuesday            CLOSED
Wednesday       CLOSED
Thursday           10am -12noon
Friday                CLOSED
Customers are being encouraged to use email or visit the Council's website where you can access many services, as well as read the latest advice and council changes regarding Coronavirus.
The Council remains operational and can still be contacted via telephone on 01884 255255, but this should be used in emergencies only or for those who have no other means of access.
Please click below for further information
https://www.middevon.gov.uk/further-reduction-in-phoenix-house-opening-hours-follow-the-stay-home-advice/